We now have Account trading in the Ikariam lobby, too. Works like in OGame.
Quick info:
To trade an account you have to create a token in the lobby. Each token is unique.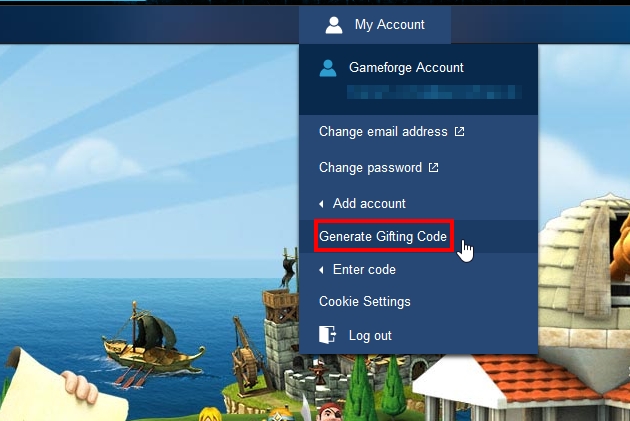 Choose the account to gift and proceed.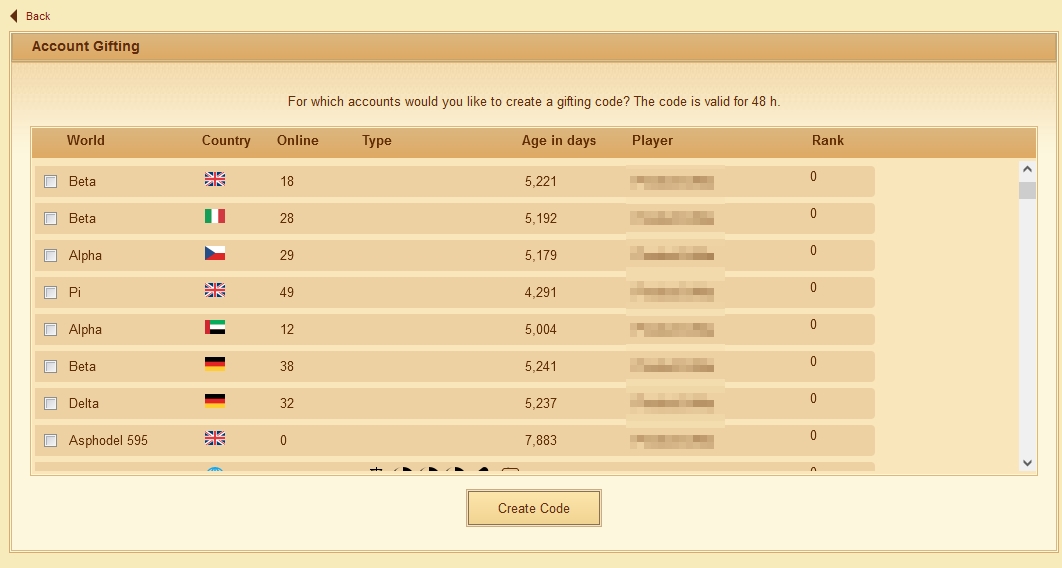 Give the code to the person that should receive the account. They have to go to their lobby and redeem the code.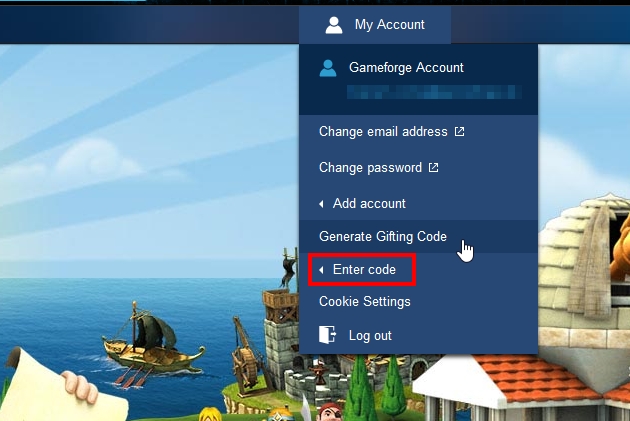 Each code can be valid for several accounts, it depends on the choice you make in the second step. So with one code you can gift one or several accounts.
---------------------------------------------------------------------
Our "we don't support account exchanges" stance still stands. They have the function in Lobby and can do it all themselves. If you create a code and give it to someone, YOU gave away your account. No support. Give the code, give the account.